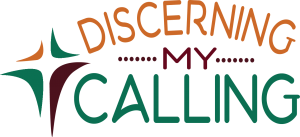 I believe that the workplace is our mission field and we need to listen to God's plan to find the right mission field for each of us.
Discerning My Calling is a complete career assessment package to guide your students into the future. If you are the parent of a high school student struggling to make the right choice for their future you are invited to discover how you can help your student find God's plan in their life.
Currently enrolling for October!