Main Content
Making Life & Career Choices Less Scary Using God's Directions
Seen At: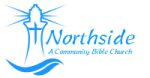 When people tune into their God-given skills, personality, strengths, and spiritual gifts they make more satisfying decisions and have fewer regrets about career, relationships and just life in general.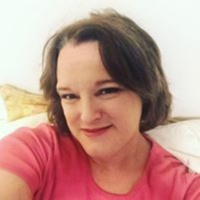 Deven Vasko,
Moms Saturday School
OMGOODNESS! Lesa Dale is fabulous! You will not be disappointed! My two high schoolers attended her class "Discerning My Calling"this year. Not only was the content excellent. But, she really puts a personal touch in supporting & encouraging your teens to become all that God has called them to be. I can not wait until my next set of teens are old enough to attend their own class. Thank you so very much, Lesa.